Production and distribution center
For demanding work, we have secured over 200,000 m2 with production halls and warehouses. The extremely large floor plan of the protected areas ensures the reception and storage of raw materials, as well as the storage of finished products before shipment. We produce a wide range of paper ready-made products that fully satisfy the wishes of users with their quality, design and affordable price. All our products are made from high-quality cellulose fibers from renewable sources, and the heart of our factory is a modernly equipped production facility where over 650 employees work on more than 10 modern production lines and 3 lines for processing and production of tissue paper.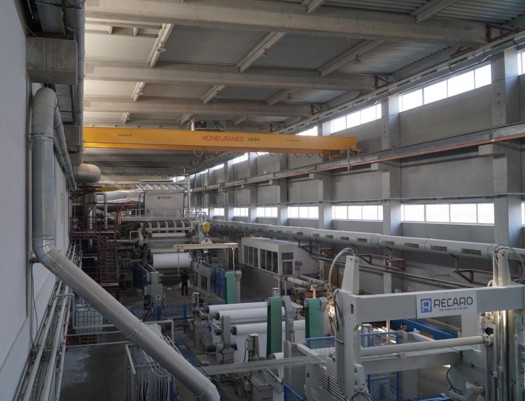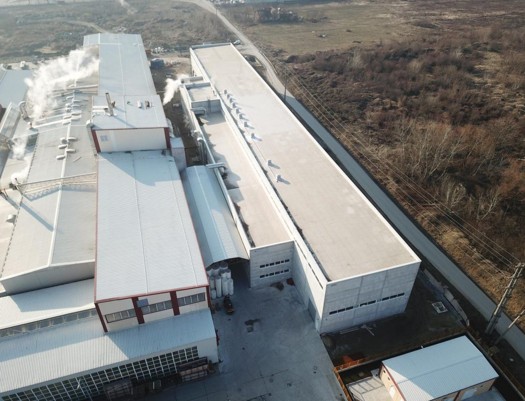 The key to our success is active investment in production and continuous search for innovations, thanks to which we can offer the consumer the highest quality products.