The most modern equipment for the most modern products
Drenik Hungary Kft. operates as a branch of the Belgrade company DRENIK ND D.o.o. since September 2015 in the area of ​​the Szolnok Industrial Park. As a result of the launched investment worth 26 million euros, the basic capacity of finished household products was also increased in the Hungarian plant of the paper production company. The factory in Szolnok is equipped with one line for the processing and production of parent rolls of tissue paper and two complete lines for the production of toilet paper and paper towels. The latest development project and modernization, which increases the production capacity and expands the product portfolio, created new jobs and the company currently employs over one hundred and fifty people.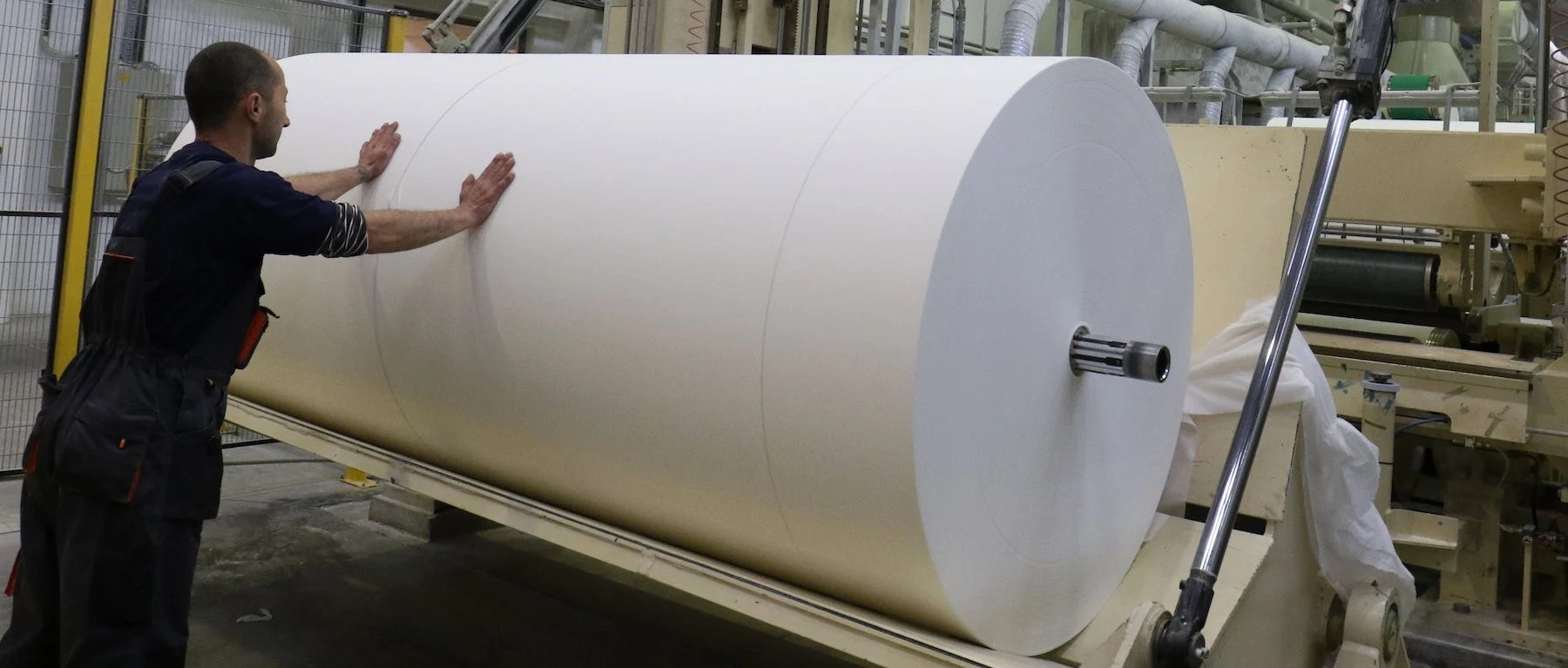 Quality, speed, precision and design. Our Hungarian facility combines everything from the title – it is a modern factory facility with highly developed processes. The experience and knowledge we have acquired over the years is complemented by modern equipment and, above all, our dedicated employees. Teamwork and togetherness are extremely important to us, as well as monitoring new elements and technologies that could be implemented and thus take an additional step into the future of the industry where nuances are achieved to the maximum.